After 3 months of renovation, the Project House is on the market! It turned out just as beautiful as I imagined. Here are a few of the "after" pictures, taken by my excellent photographer friend Emily (of Moments Captured by Emily).
I am posting a few photos today and have posts scheduled all week of each room with details! Enjoy!
If you are looking for a sweet, Craftsman-style house in southwest Missouri, this one would be perfect for you!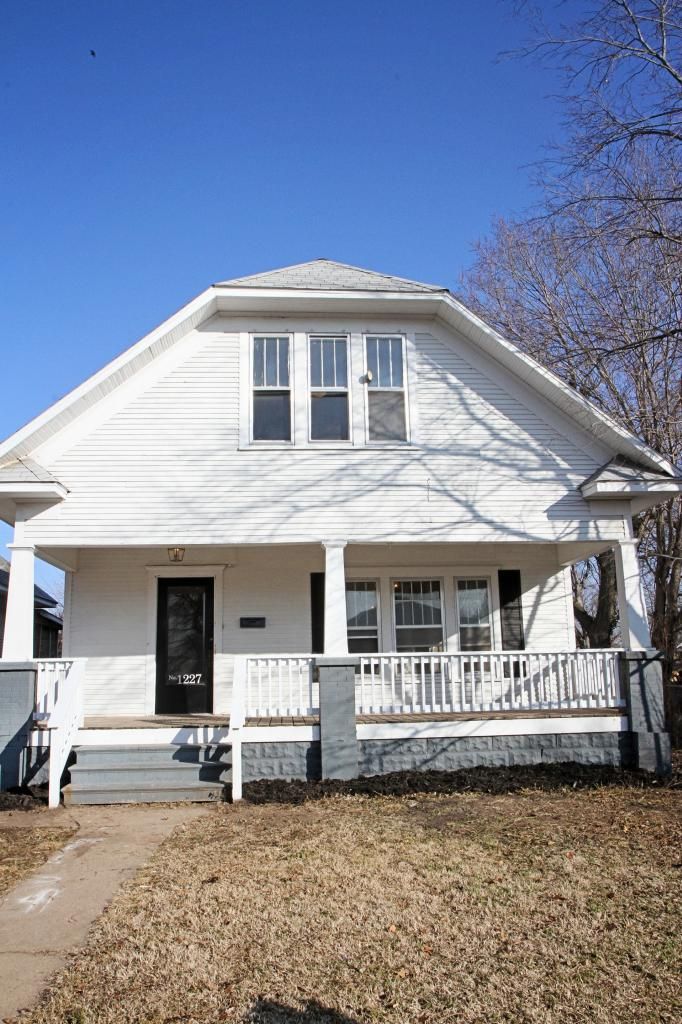 The front elevation of the house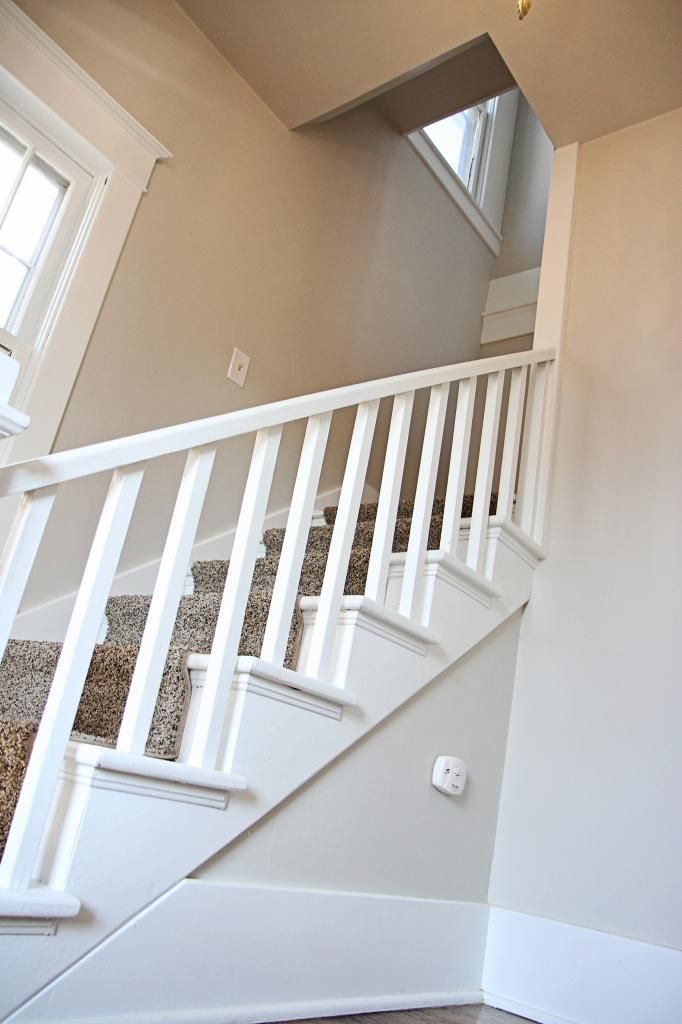 Stairs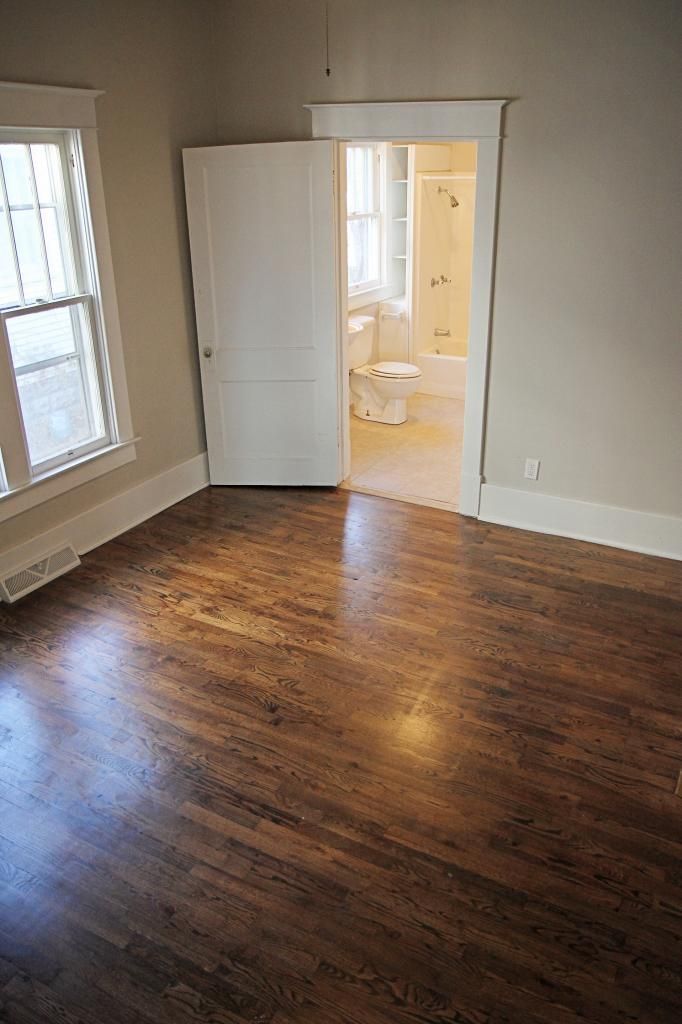 Master Bedroom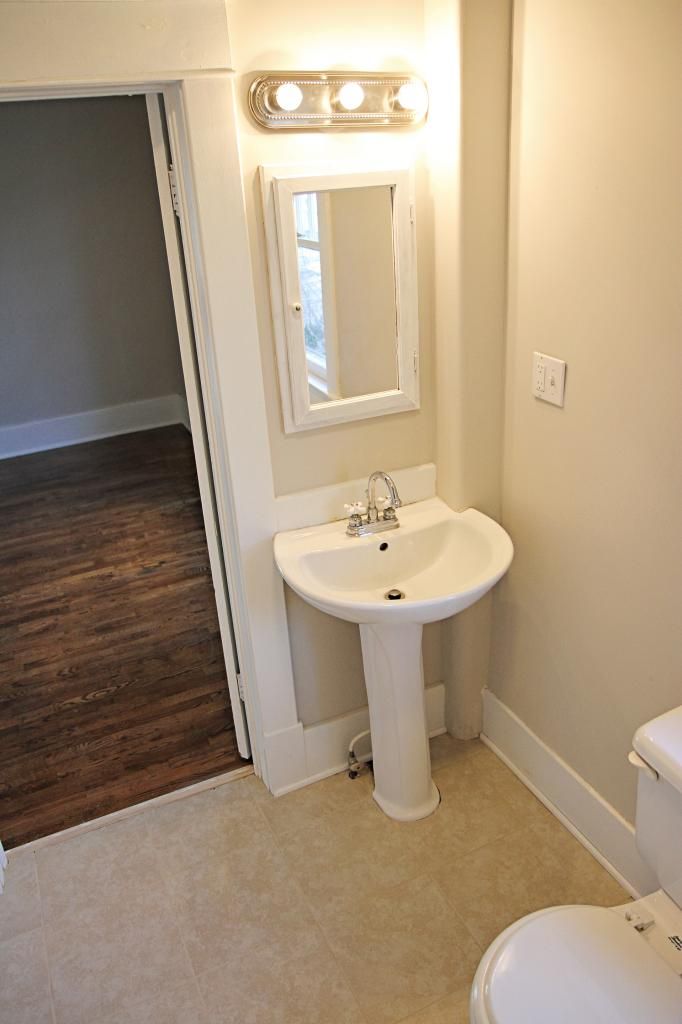 Master Bathroom
Living Room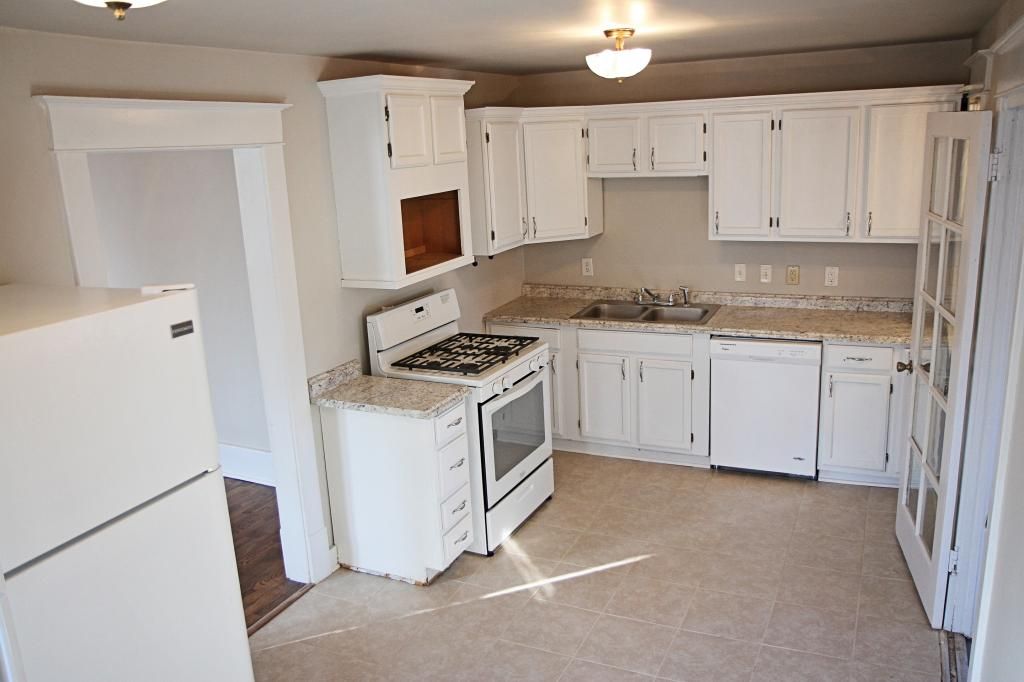 Kitchen
Dining Room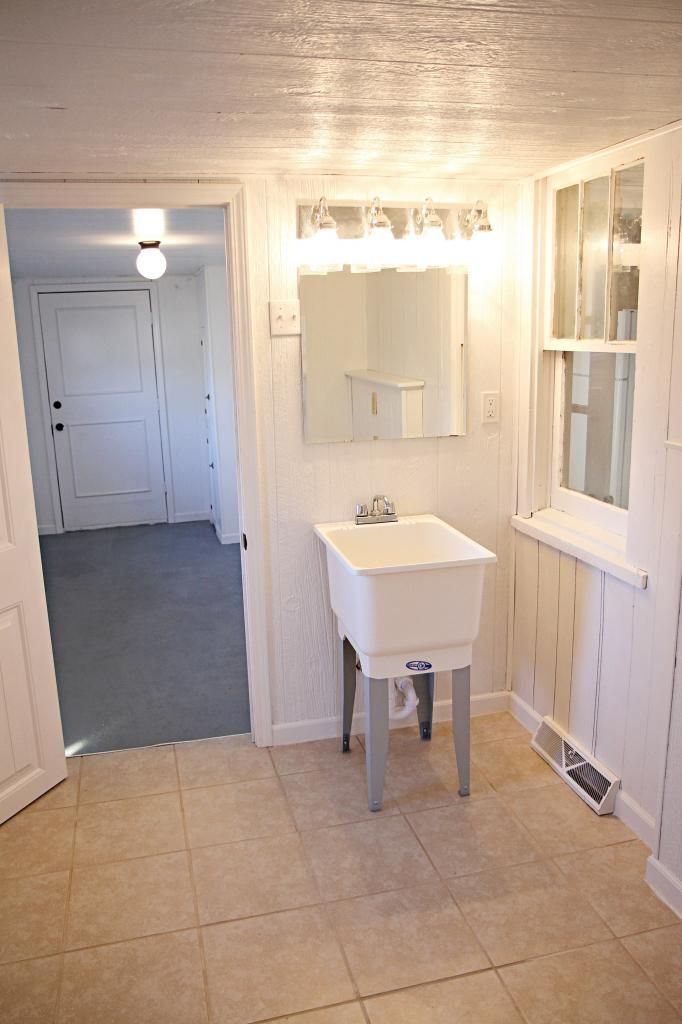 Newly-added Laundry Room and Half-Bathroom
"Bonus" room at the top of the stairs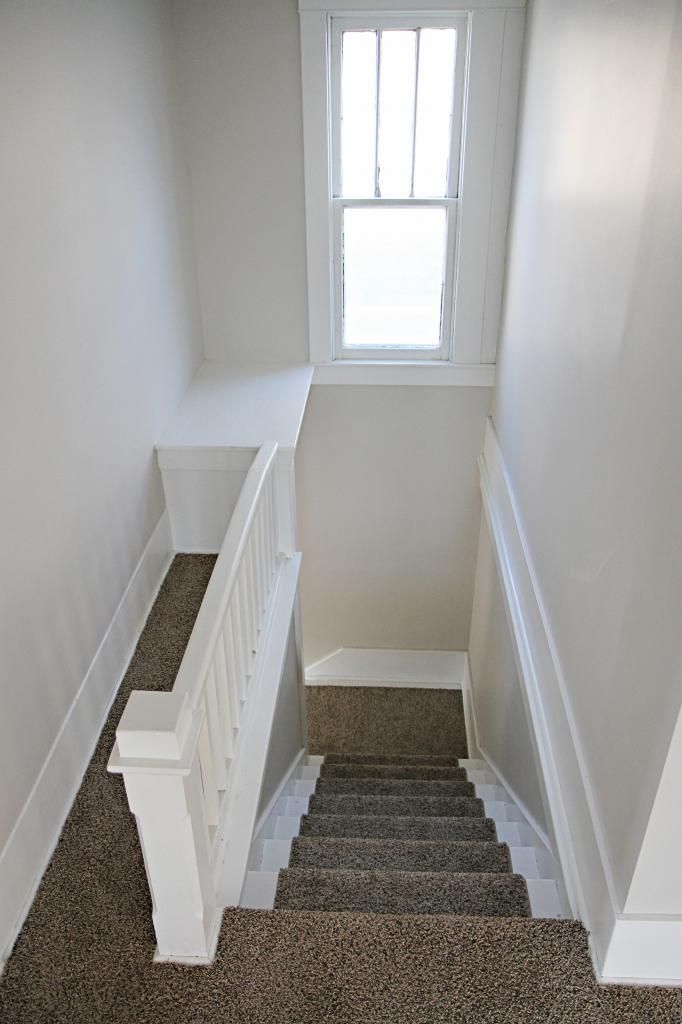 A view of the stairs from the top
Entry - view from the stairs
More pics this week!!